SUPPORTING INDO-CANADIANS AND THE WIDER COMMUNITY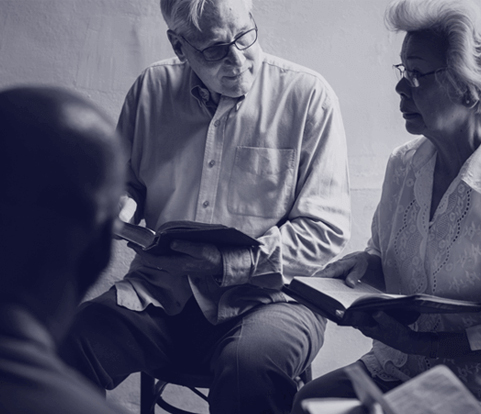 Building a Strong Indian Community in Canada
OVBI helps to create a sense of community among Indians by assisting new immigrants to integrate into society, offering free community services (immigration, accounting, and medical), and providing a strong support structure for victims of hate crimes, domestic violence, and racial discrimination. Our four primary programs include:
Education Seminar: this seminar supports students in university coursework and career choices. We connect the students with a mentor to help guide them with any career prospecting challenges.
Immigration Support: We help to connect new immigrants with local resources and support, including but not limited to housing, financial and banking engagement, school registration, and health service navigation.
UDAAN: pilot project specifically for the Sonagachi red-light district in Kolkata. We provide a safe haven for up to 50 girls at a time so they can lead a normal, healthy childhood away from the dangers of human trafficking.
Health and Happiness Workshops: in collaboration with the Art of Living, we have created a holistic and integrated workshop that provides participants with unique tools and techniques – such as yoga asanas, breathing techniques, and meditation – to help combat the stress that we accumulate in our daily lives.